Meet wild animals with Jerry Swift ! He is a naturalist, animal detective, wilderness photographer and wildlife movie director who spends his life meeting wild animals all around the world in the remotest of places.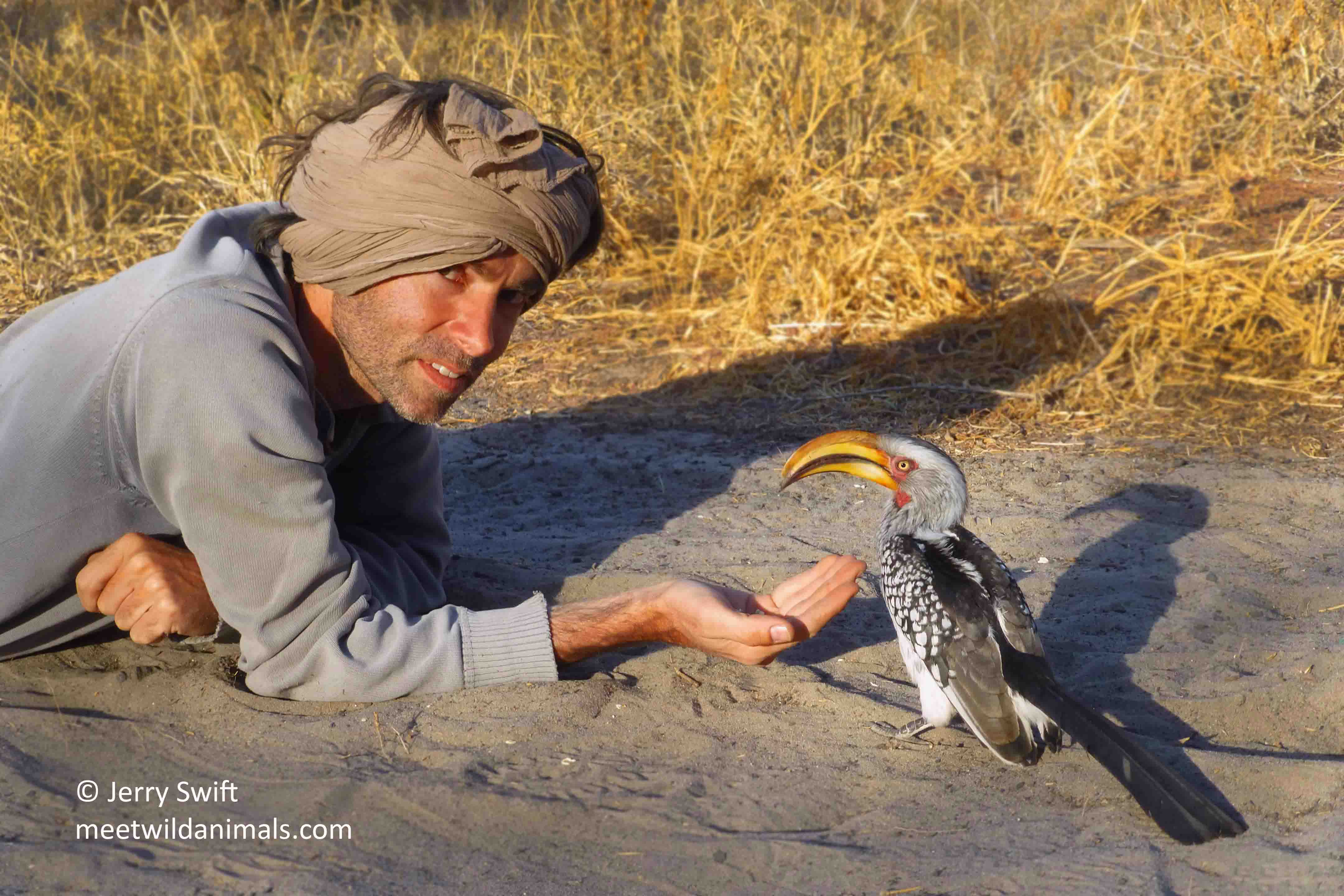 In the rainforests, the deserts, the savannah bush, the mountains, the oceans and the coasts of our wild world, Jerry gets close to all kinds of species for the rare pleasure of observing them and just being with them.
 «By spending precious time among my friends the wild animals, I experience the true freedom that I have sought all my life.» says Jerry.
On this website, you can follow Jerry's numerous adventures and if you want to have the same experiences he did and meet wild animals yourself, have a look in the « Do it yourself » section.
There, Jerry gives you all his personal contacts that will allow you to make the same kind of trips!
Over the past 20 years, he met many naturalist guides and been involved in many tourism agencies. Now, he wants to share these brilliant contacts opportunities with you.
That means that you too will find the best guides and the best Tourism agencies in the world for giving you the best opportunities to meet wild animals yourself!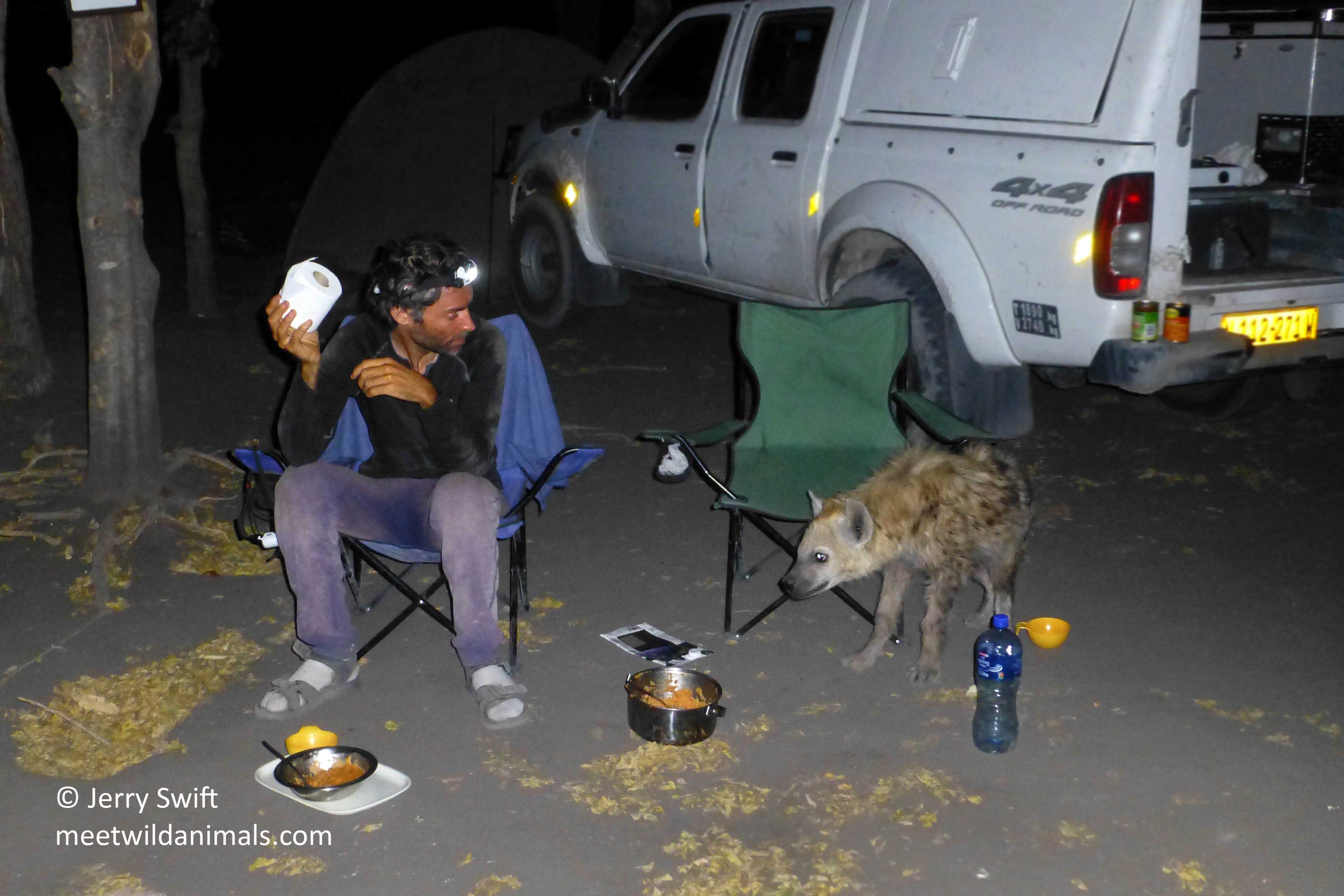 Whether you are interested in birds, mammals, reptiles, amphibians or simply visiting some very beautiful natural landscapes, you will find everything you need to know here.
Jerry writes the principal pages of this website in English as it is the international language of travel, but most of the articles will also be written in French as it is the first language of the editor.
Enjoy your trip! Get out there! Be at one with the wild creatures of this world!