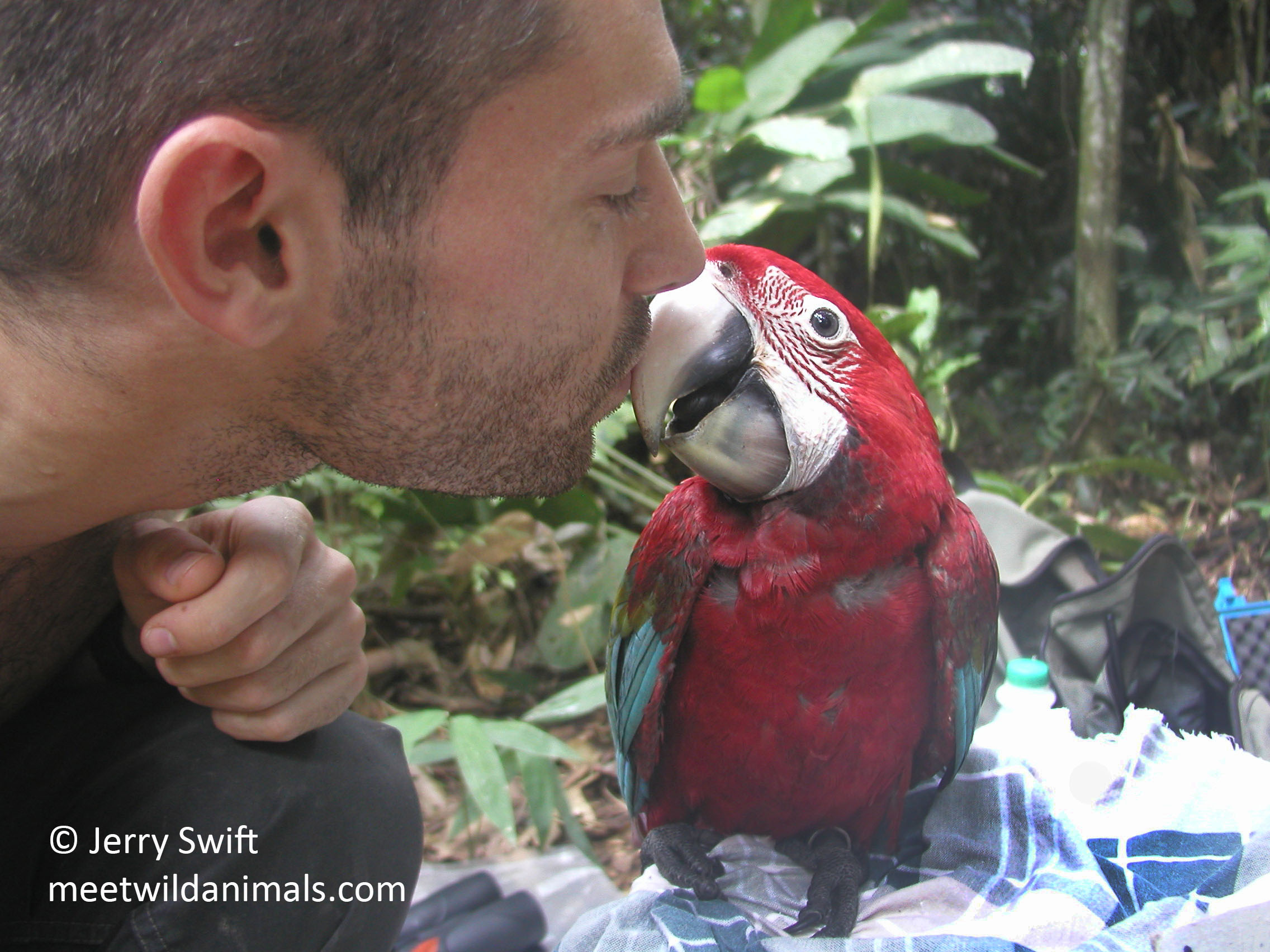 Jerry Swift spent almost 2 years in Peru.
During the first year and half, he made his wildlife documentary and worked in the biologist team of the Tambopata Macaws Project.
For the remaining 6 months, he looked for other animals to observe in the rest of the country.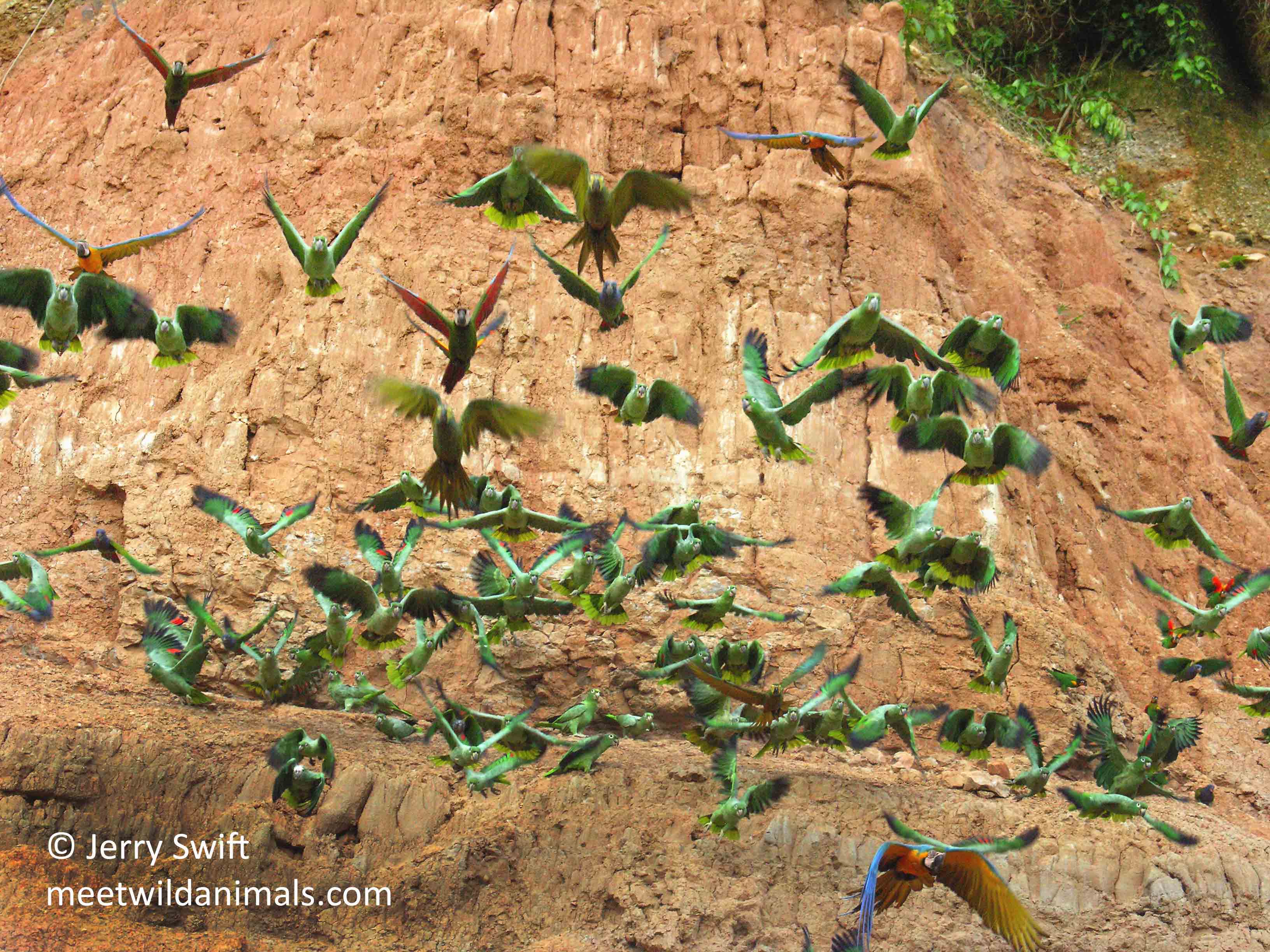 "It was in 2004 that I first came across Amazonia and have been back regularly since then.
As Amazon rainforest is one of the most incredible places I explored, I decided to make my first wildlife documentary there. It's without a shade of a doubt, one of the best places in the world to meet wild animals.
It is in this jungle that I saw magnificent animals like the cougar and the jaguar ! " said Jerry.