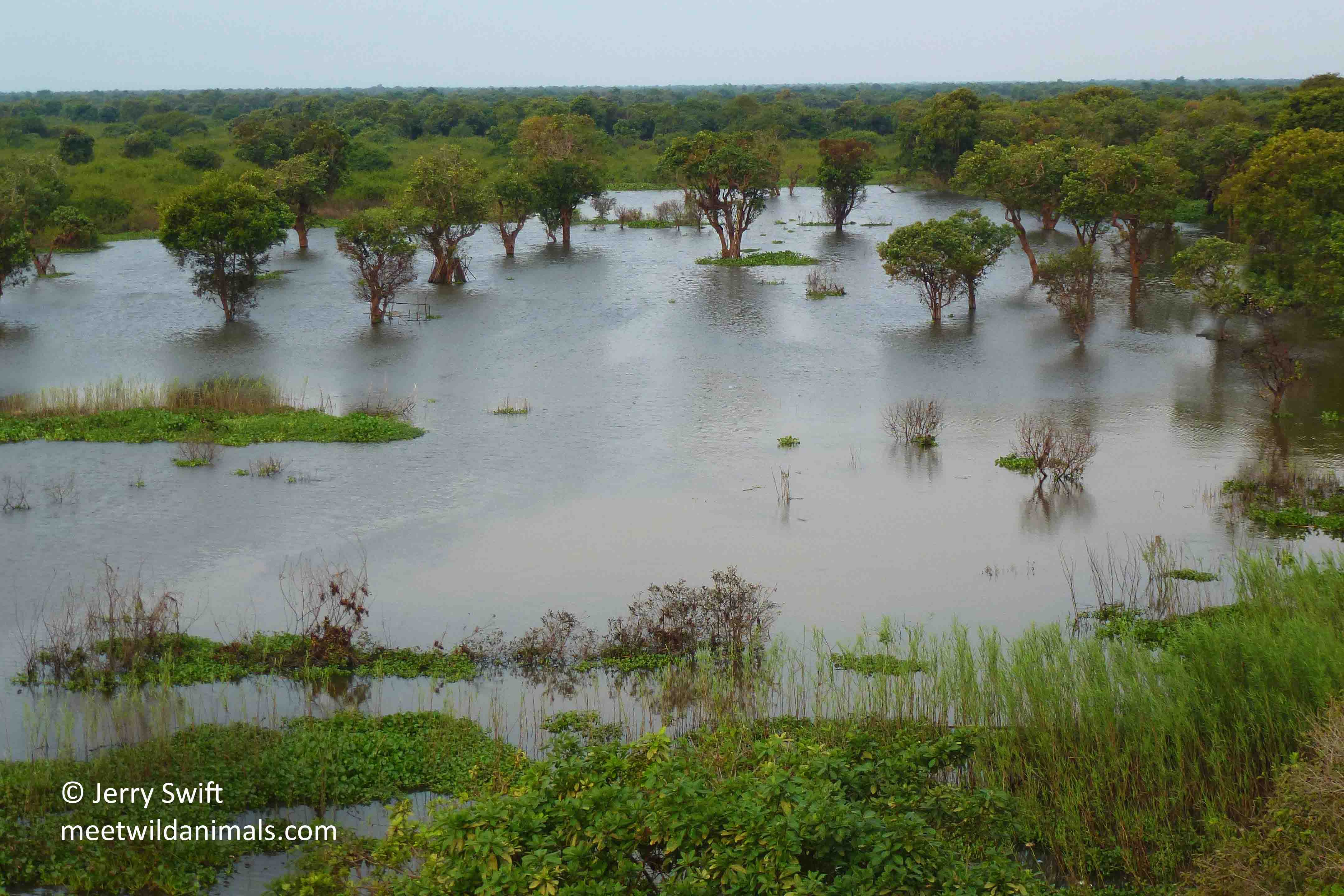 During his visit to the Indochinese peninsula, Jerry traveled to Cambodia. Again, the time spent in nature was sad because of poaching.
It was not uncommon to hear gunshots even in national parks. Wild animals were mostly visible in the markets, ready to be sold for consumption, but very little in the wild.
"The only two places I really met wild animals were in a private reserve on Tonle Sap Lake and on the ruins of Angkor where hunting is strictly prohibited because of the large number of tourists frequenting it." said Jerry Swift.