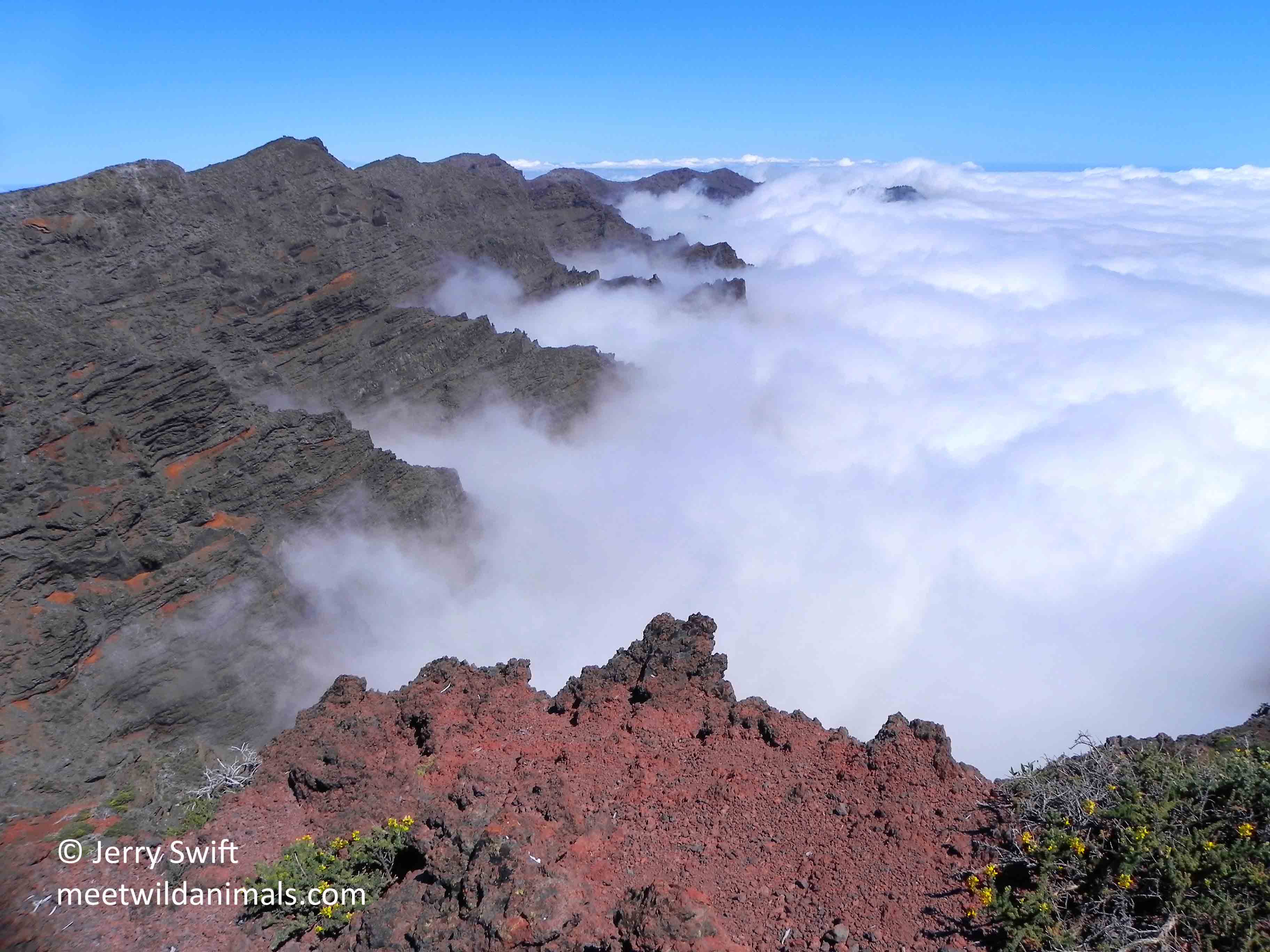 During this trip, Jerry did some trekking in various habitats of the islands.
The interest of these volcanic islands lies in a great diversity of landscapes on a limited surface. Some islands are dry and others are much wetter.
In terms of fauna and flora, there are several endemic species.
If you want to discover the wild side of the Canary islands, you must leave the coast and go deeper into the interior of the main inland.