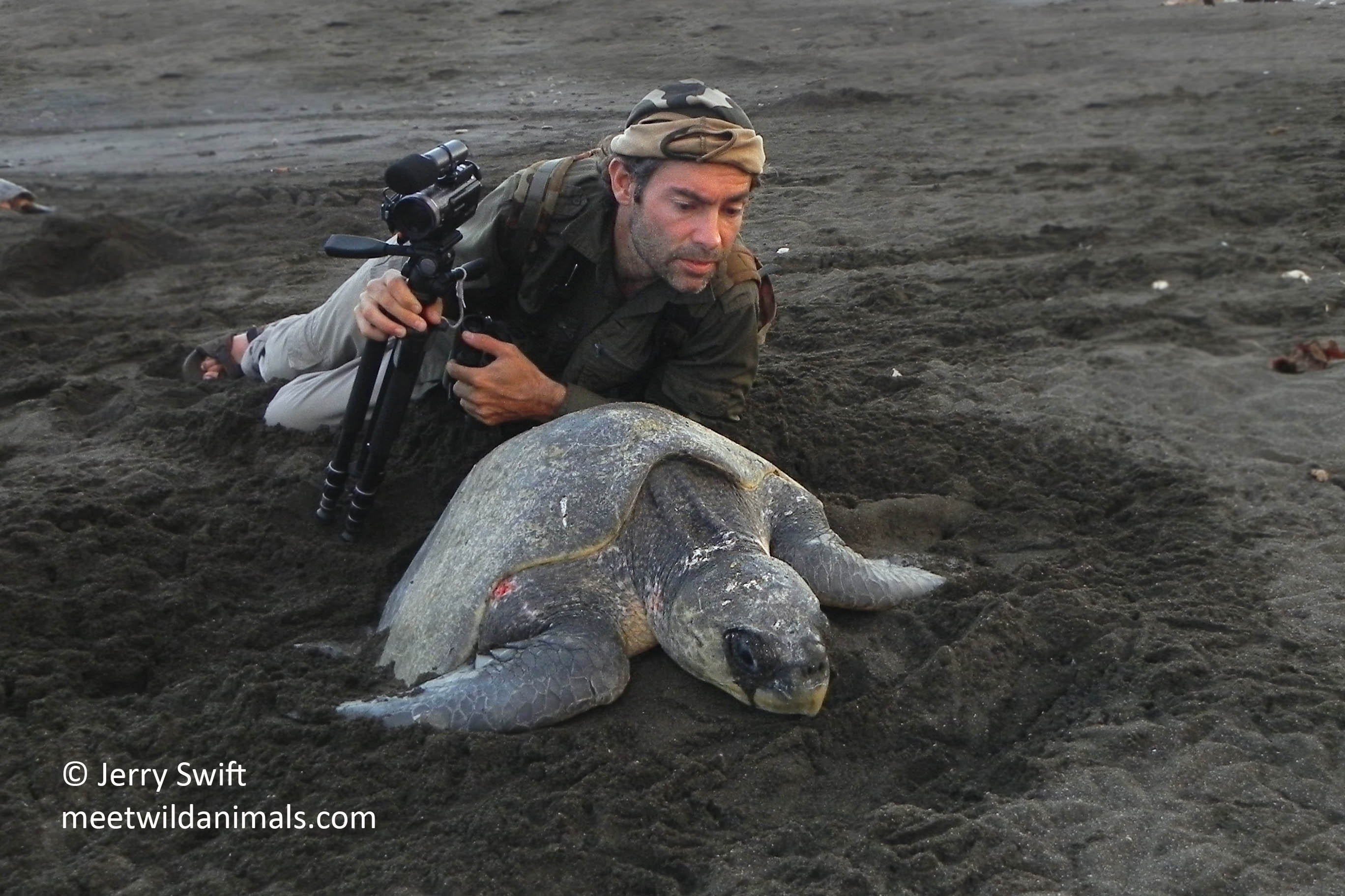 In this small country with countless species, Jerry Swift worked for months in various teams of researchers. He was patrol leader in the Gandoca reserve to study and protect marine turtles and biologist in the Curù reserve to work on parrots.
He spent the rest of his time discovering the other protected areas of the country in the footsteps of local wildlife.
"To share the moment when a turtle lays its eggs on the beach is a real gift, a privilege." said Jerry.