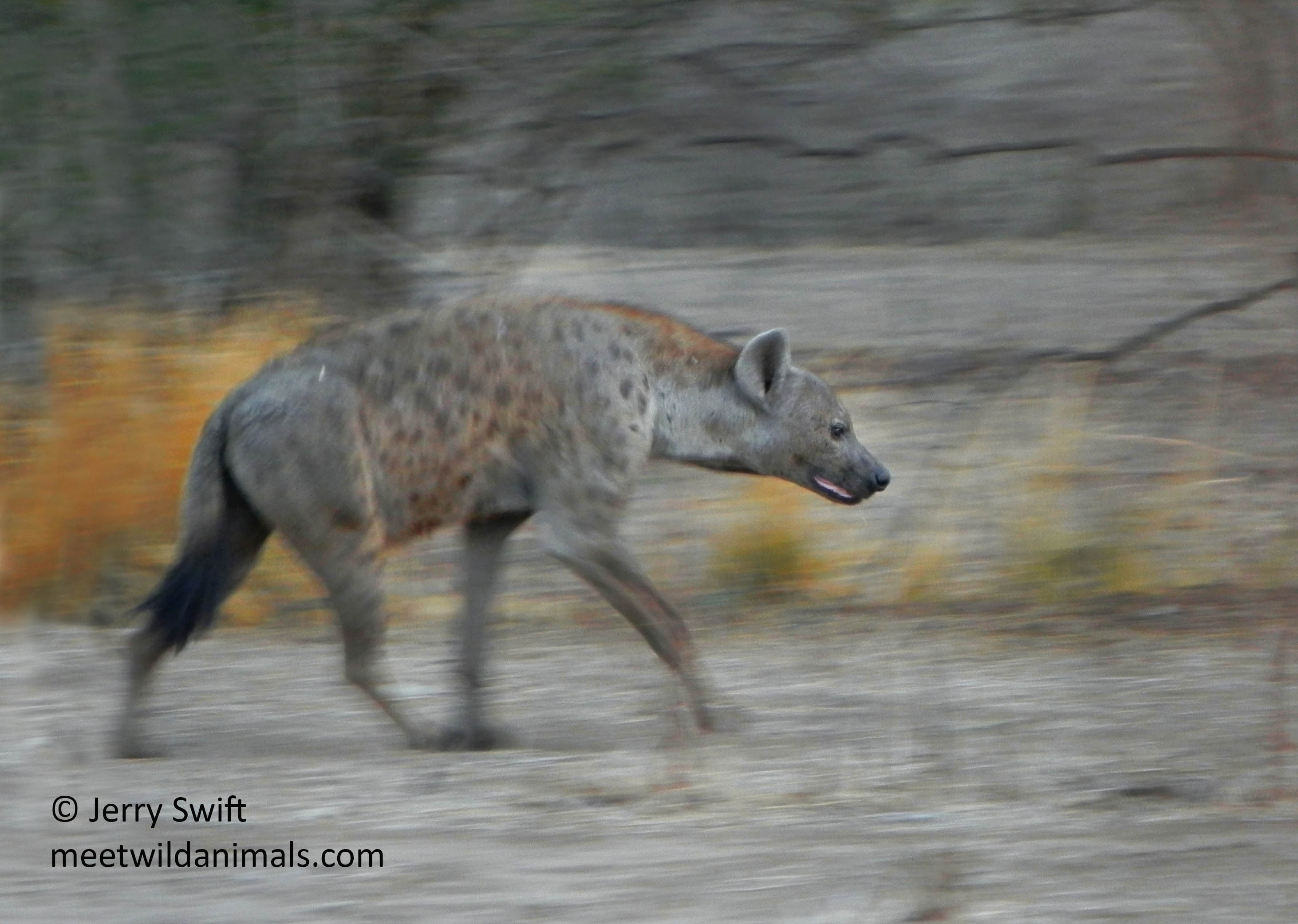 For this 37,000 kilometer journey in the footsteps of wild animals, Jerry Swift absolutely wanted to follow the migration of 1 000 000 wildebeests across the vast plains of Serengeti. He was able to observe the largest population of large predators in Africa: lions, leopards, cheetahs and hyenas in profusion.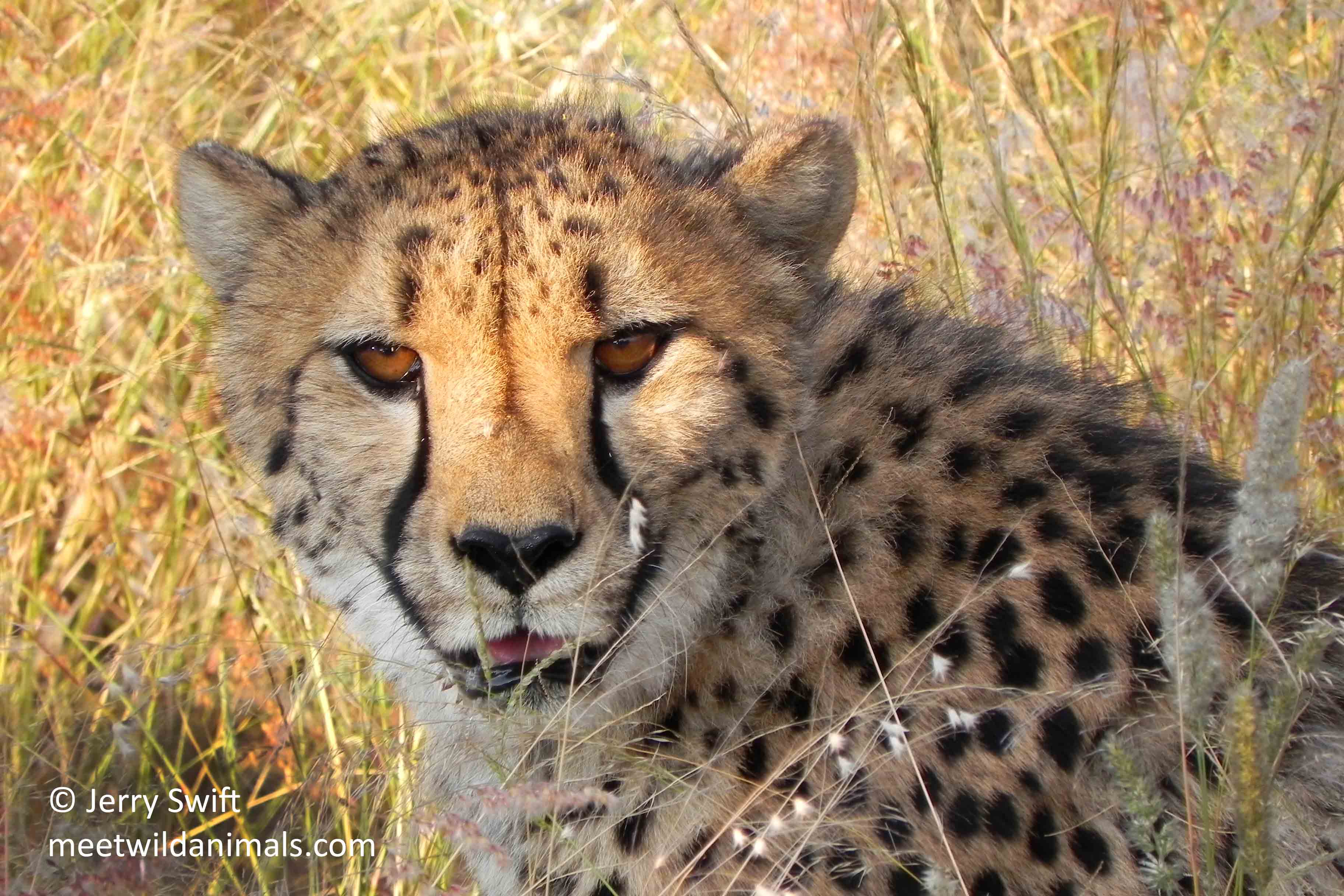 "Every nature lover should go at least once in his life to the Serengeti." said Jerry.
The naturalist has also visited other places rich in wildlife: Lake Natron and its thousands of flamingos, the crater of Ngorongoro considered to be the African Garden of Eden, the Tarangire National Park very rich in birds, the Lake Manyara National Park bordering the African Rift and the Ruaha National Park, a lesser known gems of Tanzania.