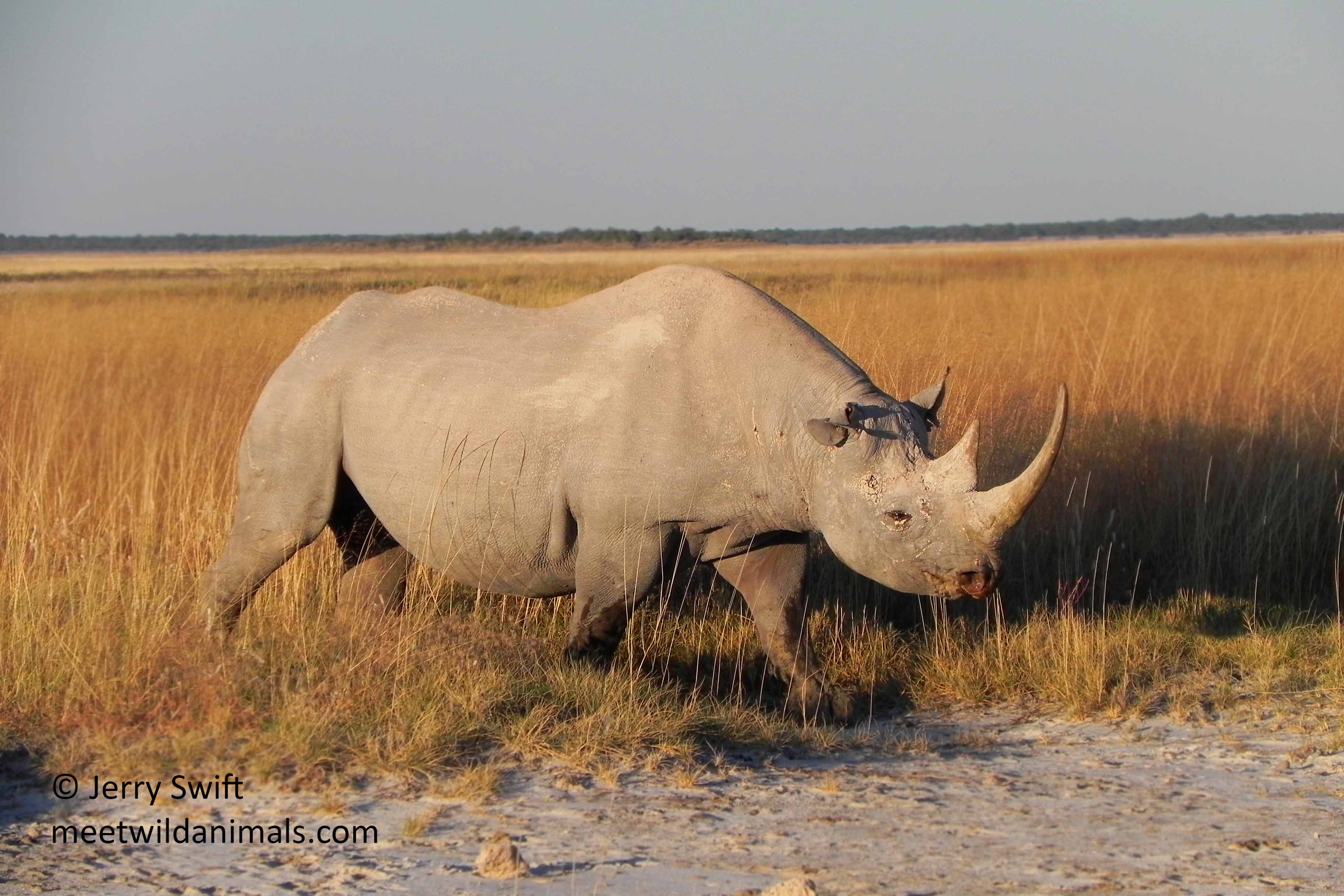 Namibia is the first country Jerry crossed during his one-year, 37 000 kilometer African expedition.
This country is one of the least populated in the world with about 2 inhabitants per square kilometer.
By sinking in the heart of vast deserts, the naturalist was able to approach the rich fauna of this part of Africa.
Jerry visited Etosha, Namib-Naukluft, Fish River Canyon, Waterberg, Dorob, Skeleton Coast and Bwabwata National Parks.
"One of the strongest moments of my Namibian expedition was the search of the last desert black rhinoceros, and for almost three weeks I traveled the desert up and down, trying to locate the places they were hidden.
And finally, at the end of a long investigation, the black rhino finally appeared about a hundred meters from me on the edge of a pond in the middle of the desert." said Jerry.